F
ounding Counselor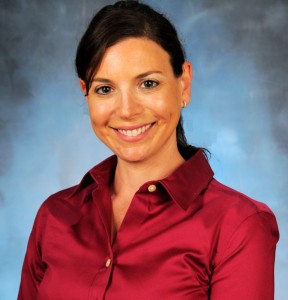 Julie Fulton began her career as an Admission Counselor at the highly selective Office of Undergraduate Admission at Tufts University. There, she read thousands of applications for admission to the freshman class and served on the scholarship committee, for which she reviewed and recommended merit awards. Over the past ten years, Julie has consulted at Occidental College, reviewing hundreds of applications and rendering admission recommendations. In 2004, Julie created Admit 101, a service to guide Los Angeles-area high school students through the college admissions process. In 2007, she co-founded the full-service admissions company, Mosaic College Prep. Julie has consulted students nationwide, has led workshops on college admissions for a variety of schools and organizations, and developed a pre-college program for View Park Prep charter school in Los Angeles. She also created the Mosaic Master Class, an experiential course designed to lead students through building uniquely effective college applications.
Julie graduated with honors from Tufts University, earning a Bachelor's Degree in International Relations and Drama. She completed the UCLA Certificate Program in College Counseling and earned her Masters degree from UCLA, Anderson. She contributed the chapter "Coping with the College Admissions Process" for the critically acclaimed book The Parents' Guide to Psychological First Aid published in 2011 by the Oxford Press. She is a member of the National Association for College Admission Counseling (NACAC).
Click here for an excerpt of Julie's chapter "Coping with the College Admissions Process" 
S
enior Counselors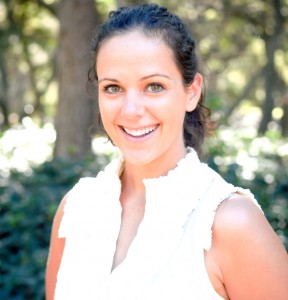 Karen Bowlin started with Mosaic College Prep in 2009 and has worked with many students on the college application process, as well as joined the Occidental College admissions staff reviewing applications and helping to create incoming classes through admission recommendations. Karen brings extensive experience in both communications and the art of self-marketing to her work with students and is currently completing the UCLA Certification Program in College Counseling. Karen earned her Bachelors degree in both English Literature and Psychology from Claremont McKenna College, graduating magna cum laude, and graduated from UCLA, Anderson MBA program in 2012.
Focusing on marketing, Karen had the pleasure of working on projects with Toyota, Anheiser Busch and ThinkSmart Software and was awarded the Outstanding Student in Marketing Award. Transitioning from marketing to college applications was easy for Karen, as she explains that "the college application process is very similar to marketing from a business perspective; it's about creating goals, determining your target audience, and promoting yourself in the most effective way possible."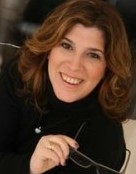 Lisa Sohmer has been active in the college counseling world for 20 years, primarily at an independent N-12 school in New York City. She is a past President of the New York Association for College Admissions Counseling (NYSACAC) and was awarded the association's President's Award in 2008. Lisa was elected to the National Association for College Admissions Counseling (NACAC) Board of Directors in 2006 and served a three-year term.
Lisa has been a member of on advisory panels for The City University of New York and The College Board, as well as several state and national committees. She is a frequent speaker on topics related to the transition to post-secondary education and has been interviewed by The New York Times, Newsweek, CBS's "Up to the Minute," US News & World Report, The Daily Beast.com, The Wall Street Journal, The Washington Post, The Chicago Tribune, Good Housekeeping, American Airlines' in-flight magazine, Bloomberg.com, education.com, businessweek.com and many other publications. Lisa graduated from Connecticut College with a degree in English and Government and received a Master's degree in Journalism from NYU.
A
ssociate Counselors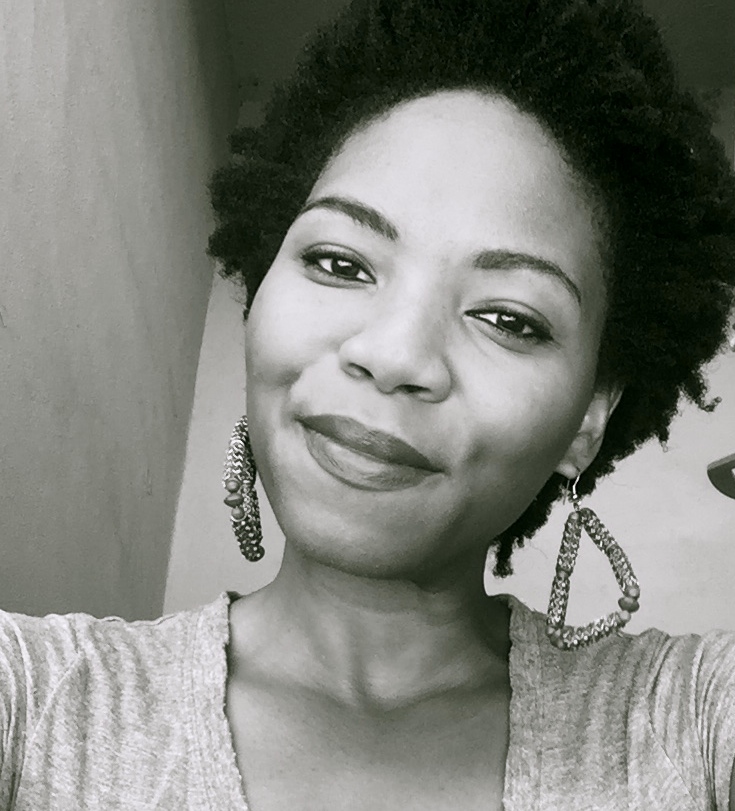 Jules Sanders is a Houston native and graduate of Boston University. She is also a former UCLA undergraduate admissions officer and recruiter who has personally counseled hundreds of students in high school and community college about the importance of developing a winning profile for UCLA and other top tier universities. Working with young people and their families as they navigate the world of college selection, applications and admittance is one of her passions. She is a natural born optimist who inspires her students to march bravely and confidently towards their dreams. Her motto – "Anything is possible as long as you are willing to show up and do the work!"