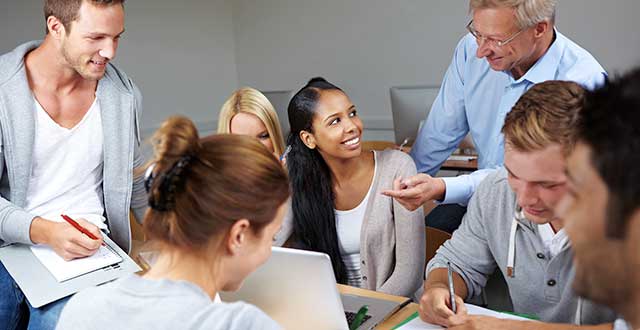 Help with Graduate School Applications
M
ost graduate applicants juggle college work, jobs and/or families in addition to their applications. At Mosaic College Prep, our graduate counselors work with students and professionals to develop a winning strategy in line with their academic goals. Our counselors can help balance the application process, giving you more time for everything else!
Step 1 : Program Identification
With hundreds of graduate school options, how do you identify the right ones? We can pinpoint the programs best suited to your academic success and long-term goals, regardless of discipline.
Step 2 : Meeting Program Requirements
Certain schools may require accredited coursework prior to consideration. Others may request research experience or academic references. We can build a strategy and timeline around securing the right credentials to boost your application.
Step 3 : Testing
Need to brush up on GRE vocabulary or learn how to master the data sufficiency section on the GMAT? Our graduate testing tutors can give you the strategies to tackle any test.
Step 4 : Applications
Graduate applications tell your academic and professional story. We can help you shape your statement of purpose to make a lasting impression.
Step 5 : Interview & Other Supplements
Most graduate applications extend beyond the written word. We can prep you to effectively make your case to an interviewer or to present your work portfolio in a compelling way.