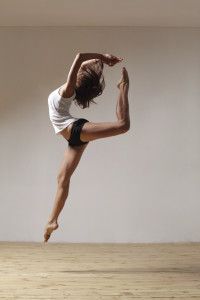 Applying to a Conservatory or Specialized Program
I
f you are considering applying to a dance conservatory, film school, theater school, or other visual/performing arts program, you may have discovered that finding the right fit is not as simple as consulting the Fiske Guide or US News' rankings. Sorting through the nuances of arts programs can be overwhelming, not to mention the additional statements, portfolio or audition requirements and early submission deadlines these applications often demand.
Mosaic College Prep aims to stop the stress. Through our years of experience with conservatory and art school/program applications, we can help families navigate through the added difficulties of specialty applications.
In addition to our private college counseling services, our counselors will help with:
Identifying the Right Programs
With hundreds of programs available, beginning to narrow the field can seem daunting. Even within an area of study, various programs and institutes focus on specific subsets that may, or may not, be applicable to you. Working with a counselor well-versed in your area of interest will help you pinpoint the programs best suited to your success and long-term goals.
Testing and Application
Applying to conservatories and specialized programs means additional applications, either in place of or in addition to the Common Application. This means additional forms to track and essays to write for each school. Along with helping students strategize and build timelines, Mosaic counselors help students draft statements of purpose, specific to each program, that highlight their accomplishments and leave a lasting impression.
Portfolio and Auditions
Conservatories often require a portfolio or an audition to be eligible for admission. Our counselors help manage requirements and deadlines, making sure that the students present their best work according to the specifications of each program.